Description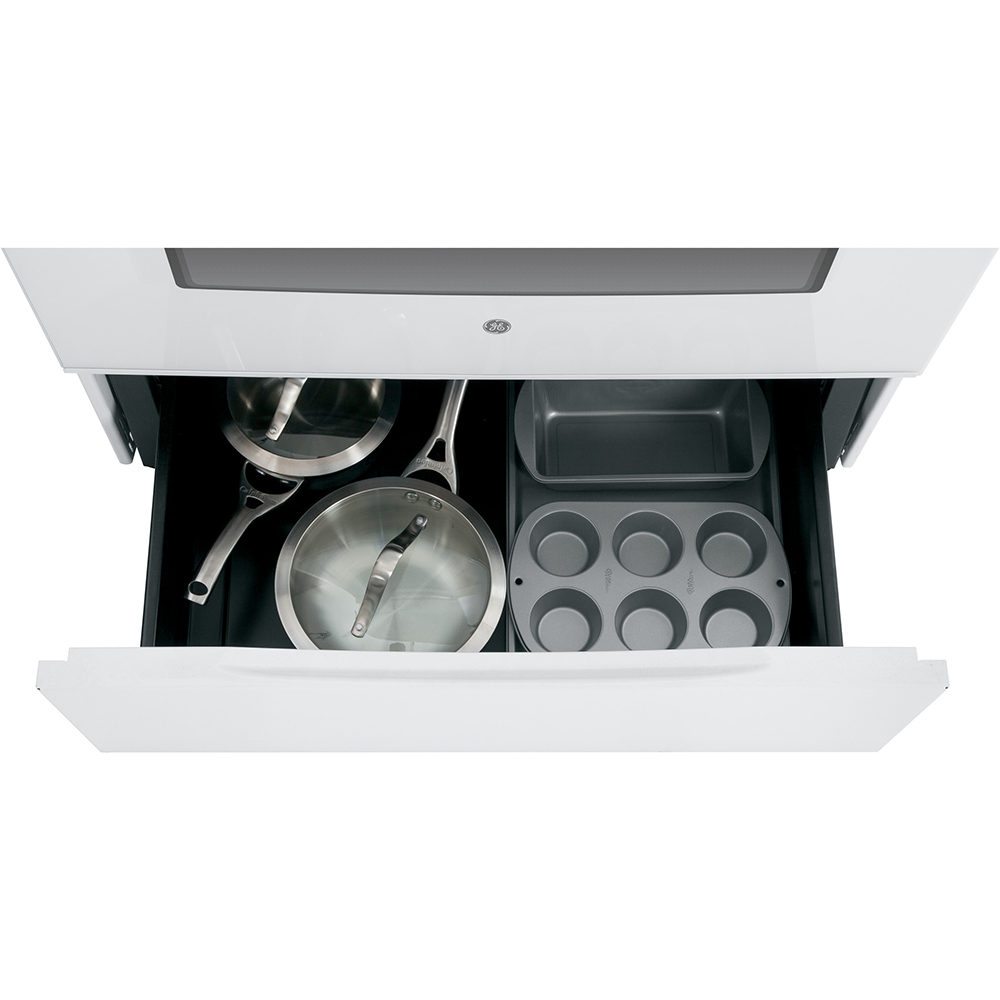 Quick Clean Storage Drawer
The frameless design allows this handy storage drawer to roll out completely without any obstruction. Whether you mop, sweep, or vacuum, every inch of your floor comes completely clean.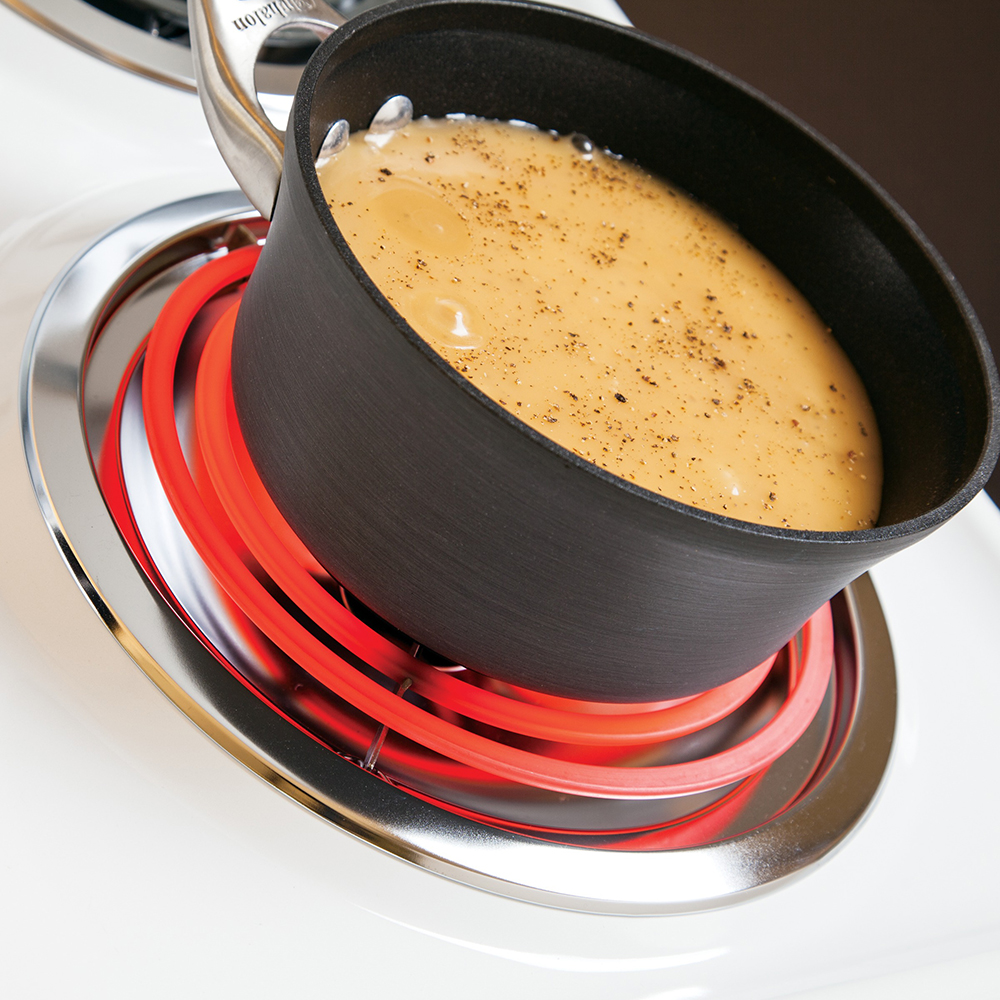 Infinite Heat Controls
Control and regulate your cooking temperatures effortlessly with our infinite heat controls.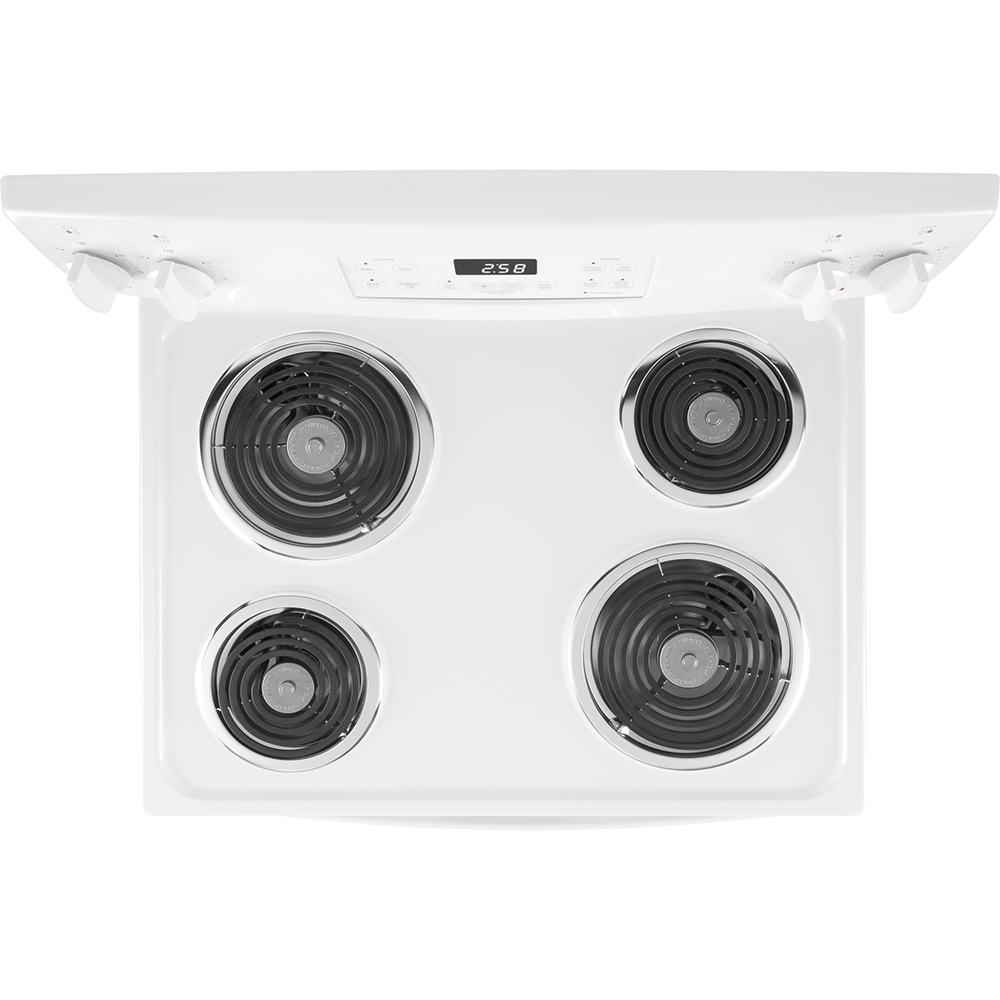 One-Piece Upswept Cooktop
Cleaning is fast and easy with The CleanDesign™ upswept cooktop. With no crevices, dirt has nowhere to hide.