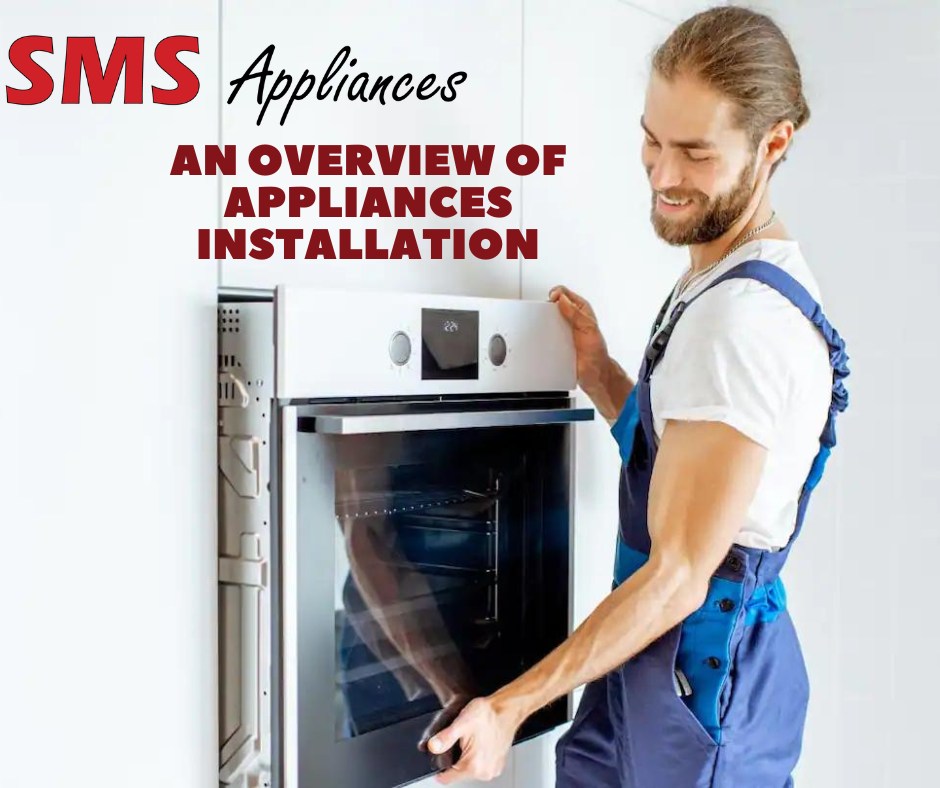 An Overview of Appliances Installation
Installing new appliances in your home can be a daunting task, especially if you don't have an experienced handyman or contractor to help you. Fortunately, there are plenty of resources available to help you get the job done right—and safely! In this blog post, we'll go over the basics of appliance installation so that you can feel confident tackling it yourself.
The first step in any appliance installation project is to read through the instruction manual thoroughly. Many manuals will include information on how to properly measure your space, what types of power sources are required for your particular model, and other important details. Pay close attention to any warnings listed in the manual—ignoring them could result in serious injury or property damage. Also, make sure that all parts and components are accounted for before beginning the installation process.
Next, it's important to ensure that your space is properly prepared for the installation. Measure twice and cut once! Double-check that all measurements are correct before drilling any holes or making any cuts into walls or countertops. Depending on the type of appliance being installed, you may also need to run additional electricity or plumbing lines—this should only be done by a professional electrician or plumber. Finally, make sure that all safety protocols are followed throughout the entire process—wear protective gear such as gloves and goggles when necessary, and follow all instructions carefully.
Once everything is set up correctly and safely, it's time to start installing your appliances! Be sure to refer back to the instructions when needed; they can provide helpful tips such as how best to secure screws or which hardware pieces go where. If you're having trouble understanding a certain part of the manual, don't hesitate to reach out for assistance from a professional with experience installing similar models. With patience and attention to detail, you can have your new appliances up and running in no time!
Applying some common sense and following instructions closely can go a long way when installing new appliances in your home. Make sure that all safety protocols are followed throughout the entire process; double-check measurements before cutting anything; enlist help from professionals if needed; and refer back to instruction manuals frequently for guidance when necessary. With these tips in mind, you should have no trouble successfully completing your own appliance installation project! Good luck!
Categories
Popular Posts