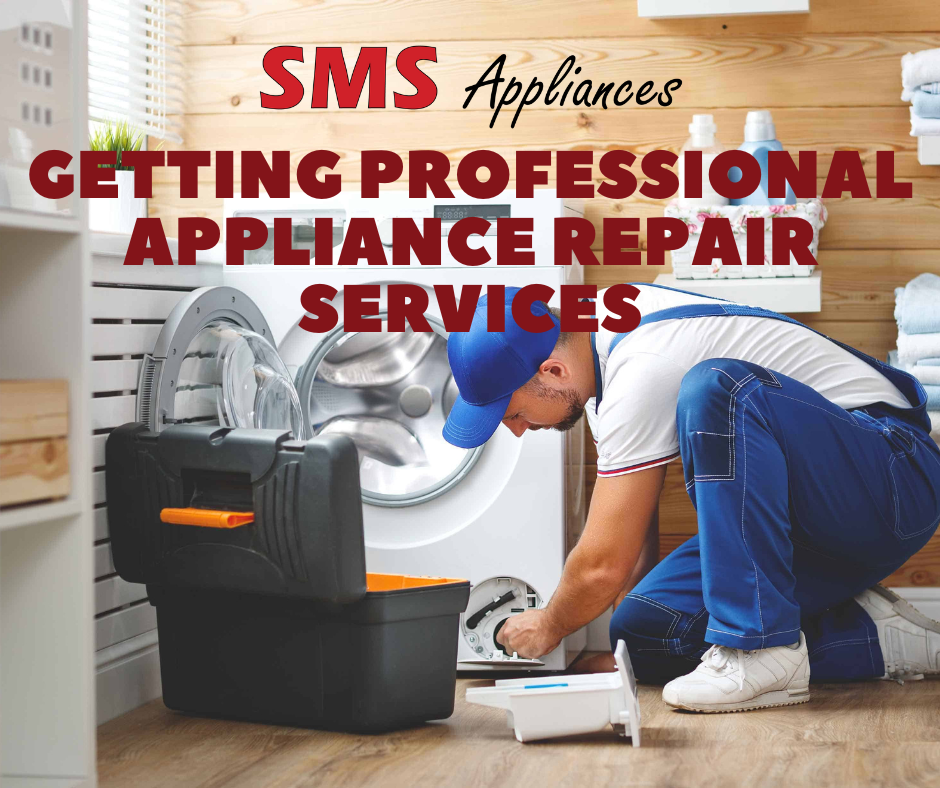 Getting Professional Appliance Repair Services
 Having a working appliance is essential to maintaining the comfort and convenience of your home. Unfortunately, appliances can break down over time due to wear and tear or malfunctioning parts. When this happens, you need to get professional appliance repair services as soon as possible. Let's explore why you should always hire an experienced professional when it comes to repairing your appliances.
The Benefits of Professional Repair Services
Professional appliance repair services offer numerous benefits that you simply won't find in DIY repairs. Here are some of the key advantages of using professional appliance repair services:
• Experience – A qualified technician has experience diagnosing problems with all types of appliances, from refrigerators to washers and dryers. This allows them to quickly identify the source of the problem and come up with an effective solution.
• Expertise – A trained technician also has expertise in making repairs, ensuring that your appliance is fixed correctly the first time around. This eliminates the need for costly follow-up repairs or replacements that would be necessary if you attempted DIY fixes.
• Safety – Professional technicians know how to safely work on gas, electric, and other types of appliances without putting themselves or others at risk for injury or property damage. This is especially important when dealing with more complex repairs that require special tools or knowledge about electrical systems and wiring.
• Cost Savings – While professional appliance repair services may seem expensive upfront, they can actually save you money in the long run by avoiding costly replacements or additional repairs caused by botched DIY fixes. Many times, a simple fix performed by a professional technician can extend the life of your appliance significantly while saving you money in energy bills due to improved efficiency after a repair job is complete.
Properly functioning appliances are essential for any home, so it's important to get them repaired as soon as possible when they break down unexpectedly. That's why hiring an experienced professional for your appliance repair needs is always recommended instead of attempting DIY fixes that could end up costing more money in the long run due to improper installation or shorting out electrical systems in your home. With a qualified technician on your side, you can rest assured knowing that your appliances will be repaired properly and safely so that they continue running optimally for years to come!
Categories
Popular Posts