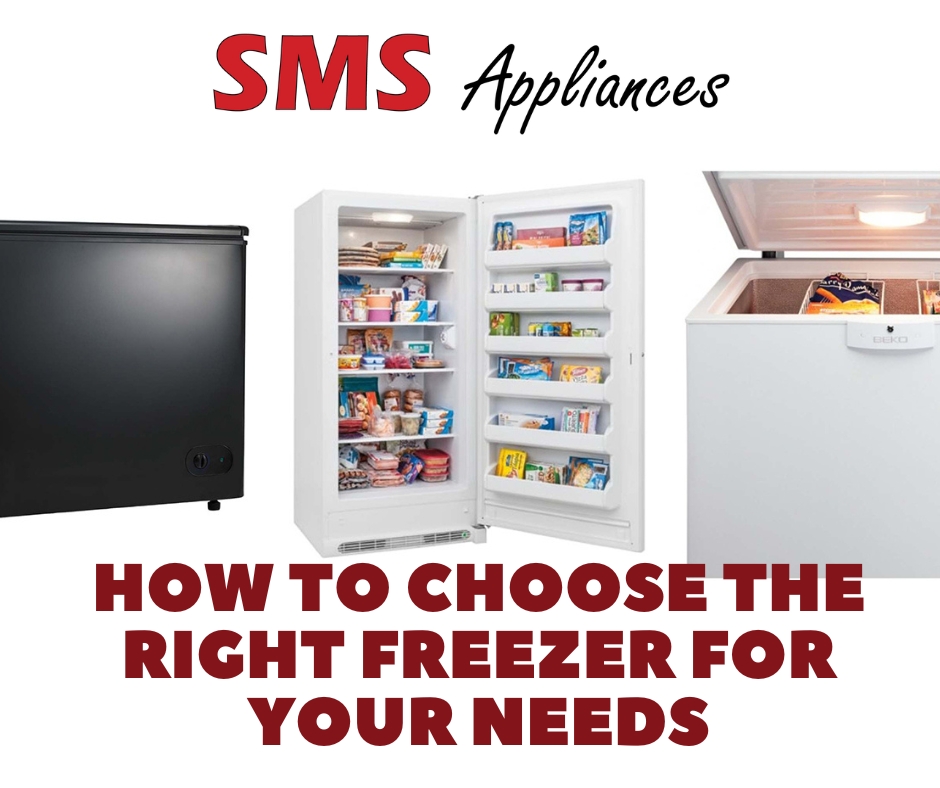 How to Choose the Right Freezer for Your Needs
With so many different types and sizes of freezers on the market, it can be difficult to figure out which one is right for you. Choosing the right freezer for your needs requires a bit of research, but it's worth taking the time to do it right. Here are some tips on how to pick the perfect freezer for your home or business.
Size Matters
The first step in picking out a freezer is determining the size you need. If you plan on keeping large amounts of food, it's important to choose a model with ample capacity. You should also consider if you will need additional storage space in the future, as this could affect which size of freezer is best for your needs. For example, if you are only going to store small amounts of food now but plan on expanding later, then it's a good idea to purchase a larger model that can accommodate that growth.
Types of Freezers
There are several different types of freezers available, including chest freezers, upright freezers, and built-in models. Chest freezers offer more storage space than upright models and may be better suited for households that require large amounts of frozen foods or have limited kitchen space. Upright freezers are ideal for those who want easy access to their frozen items without bending over or digging through a chest freezer and they tend to be more energy efficient than chest models as well. Built-in models can fit into existing kitchen cabinetry and offer an integrated look while still providing plenty of storage space.
Features & Accessories
When shopping for a new freezer there are several features and accessories to consider such as temperature control settings, digital displays, ice makers, door locks, and energy efficiency ratings. Temperature control settings allow you to adjust the internal temperature based on what type of food is stored inside while digital displays make it easy to check the current temperature at any time without opening the door. Ice makers provide convenient access to cold water or ice cubes while door locks help keep curious hands out of your valuable frozen goods. Energy efficiency ratings let you know how much electricity each model consumes so you can make an informed decision about which one is best suited for your needs.
Picking out the right freezer takes some time and consideration but by following these simple guidelines you will have no trouble finding one that perfectly fits your needs both now and in the future! With so many options available today there's sure to be something out there that meets all your requirements—so start shopping today!
Categories
Popular Posts