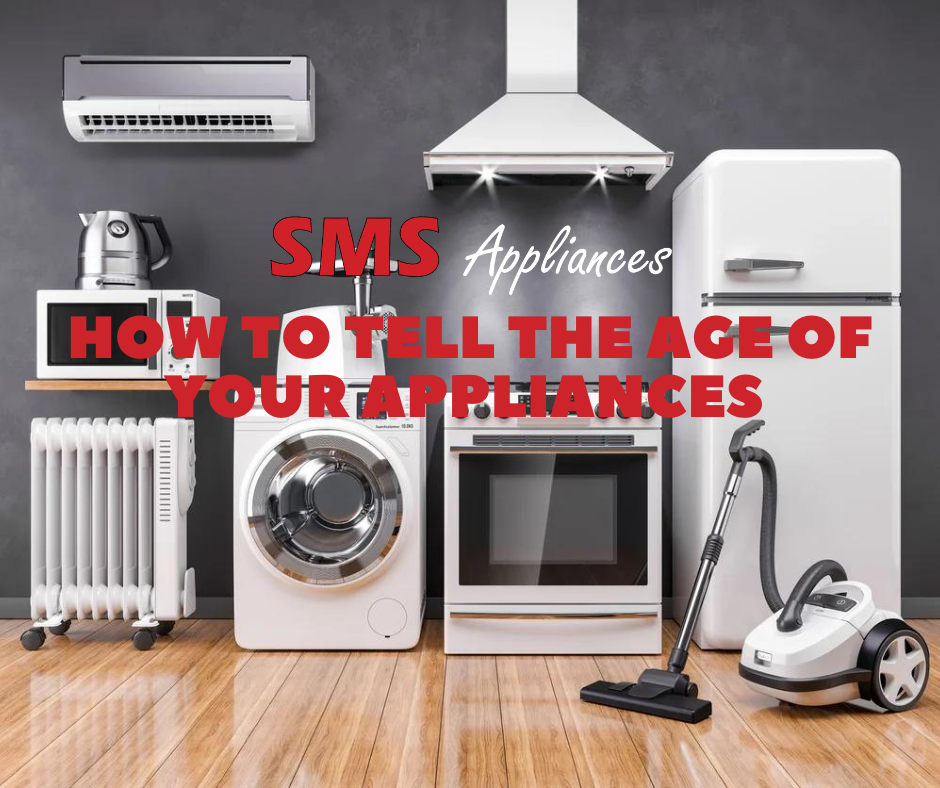 How to Tell the Age of Your Appliances
Knowing how old your appliance are can be extremely beneficial. Whether you are looking to replace an appliance, or just maintain it, knowing its age is key. Not only will this help you determine when you may need to replace a particular appliance, but it will also give you valuable insights into how to properly maintain it. In this blog post, we'll discuss how to tell the age of your appliances.
Check The Label/Serial Number
The most effective way to tell the age of an appliance is by checking its label or serial number. This information can usually be found on a small sticker located on the back or underside of the product. For newer appliances, this label will contain the model and serial numbers which can be used to determine when and where a particular item was manufactured. With older models, it's likely that only the model number will be present—but that should still give you some indication as to when it was made.
Research The Manufacturer
If you can't find any information on the label or serial number, then researching the manufacturer is your next best bet. By looking up the company online, you should be able find out when they began selling specific models, which should give you a rough idea of when your appliance was made. In addition to this, most manufacturers keep records of their products going back several decades—so if all else fails then getting in touch with them directly might yield some useful information.
Look For Signs Of Wear And Tear
Finally, one last option for finding out how old an appliance is is by looking for signs of wear and tear. Over time, most appliances will start to show signs of wear and tear such as scratches or discoloration—and these can often provide clues as to its age. However, keep in mind that regular maintenance and cleaning can go a long way in preserving an appliance's lifespan—so don't jump to conclusions based solely on what you see!
Knowing the age of your appliances is important for both determining when they need replacing and understanding how best to maintain them. Thankfully there are several ways that you can determine an appliance's age; from checking labels/serial numbers through researching manufacturers right down inspecting for signs of wear and tear – there's something that every homeowner can do! With these tips in mind, now you know exactly how old your appliances are – so why not make sure they stay healthy with regular maintenance?
Another way to check how old is your Appliance : http://www.appliance411.ca/service/date-code.php
Shop for New Appliances at our Online store: https://smsappliances.ca/shop/
Categories
Popular Posts