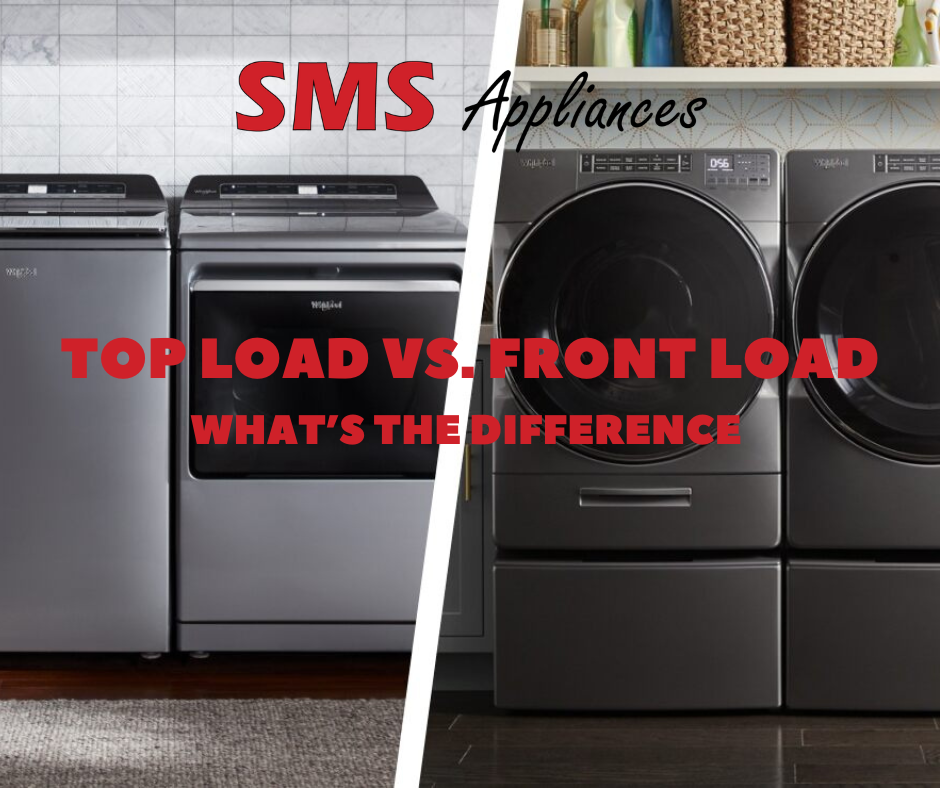 What's the Difference Between Top Load and Front Load Washers?
When it comes to washing machines, there are two main types to choose from—top load washers and front load washers. Both are excellent choices but they have some important differences that you should consider before making a purchase. So what exactly is the difference between top load and front load washers? Let's take a look.
Capacity
Top-loaders typically have larger capacities for washing clothes than front-loaders do. This means that if you've got a lot of laundry to wash, you may want to consider getting a top-loader, as it will handle large loads more easily. On the other hand, if you don't need a large capacity for your washer, then the smaller size of a front-loader might be beneficial in terms of saving space in your home.
Cost
The cost of top-loaders is usually lower than that of front-loaders when comparing similar models with comparable features. However, keep in mind that while these types of machines vary in price point at the time of purchase, they can also vary greatly in running costs over their lifetime due to energy efficiency ratings. Front-loaders tend to be more energy efficient than top-loaders so they may save you money on your energy bills over time. If energy savings are important to you, then this should factor into your decision when choosing between a top loader or a front loader.
Cycles and Settings
Front-load washers often come with more advanced cycles and settings such as steam cycles or sanitize settings which can help get rid of tough stains or bacteria from clothing items like baby clothes or gym clothes. Top load washers usually offer fewer options for cycles and settings so if you need something with extra cleaning power then a front loader might be the way to go.
In short, there are some key differences between top load washers and front load washers that should factor into your decision making process when considering which type is right for your home. Before making any purchases, make sure to do your research on both types so that you can find the best option for your needs! With all this information at hand, you'll be ready to make an informed decision about which machine will work best for you!
Categories
Popular Posts